Welcome to my health coaching practice Green Beat Life! I'm certified by the National Board of Health and Wellness Coaching. This certification is founded on best practices and represents the gold standard in the field.
I received my foundational health and wellness coaching certification and training from the Institute for Integrative Nutrition, and additionally trained in culinary nutrition at the Natural Gourmet Institute in New York City. My additional training and expertise includes Motivational Interviewing and Stress Management.
In addition to my private practice, I offered health and wellness coaching at Vida Health, a tele-health company, as one of their top providers, for 3 years. Vida brings health coaching and therapy to employees of major corporations, businesses, and health insurance members nationwide.
​I've contributed plant-based tips and healthy lifestyle recommendations to online publications including Prevention, Shondaland, HelloGiggles, VegNews, Women's Health, Stylecaster, EatThis, Not That, and Muscle & Fitness Magazine. I've offered consulting services to beauty and lifestyle companies, including Estee Lauder, and start-up wellness companies.
It is my wish that you find happiness and ease each day as you make progress on your wellness journey!
For more than 30 years, I've enjoyed a healthy and balanced plant-based dietary lifestyle. Turning to plants for food and nourishment isn't just crucial for our well-being, it's also vital for the health of our planet. The earth provides us with opportunities to optimize our wellness and healing with plant-based choices.    
I enjoy checking out the new vegan hot spots in my hometown of New York City, and visiting my favorite go-to establishments. When I travel, I love experiencing the growing plant-based cultures and communities around the world. It's happening!
Becoming a Health and Wellness Coach
Some years ago, I found myself swept away by corporate culture, and my dietary life was compromised. I often ate out or on-the-go under extreme stress and these habits negatively affected my digestion. My energy was depleted. I did my own self-study and soon became fascinated by the way people eat. I observed the problematic habits, ailments, and challenges (physical and emotional) that arose due to lifestyle and food choices. I noticed that most people ate for speed and convenience, not for well-being. I believe that it is possible to bring wellness, balance, and mindful eating into our busy lives. I saw that this must become an essential life skill! In turn, I was inspired to pursue health and wellness coaching.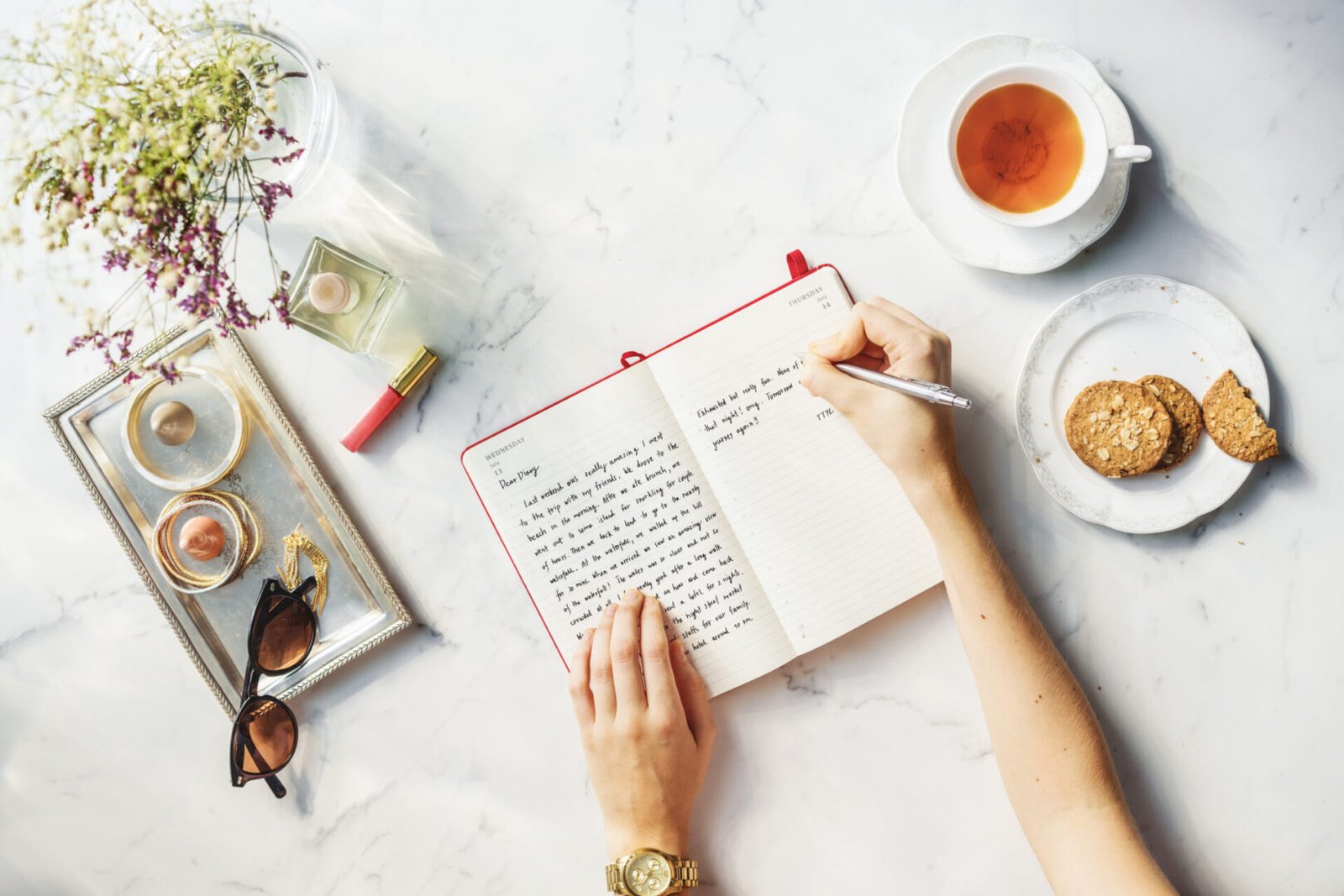 The name Green Beat Life represents a heart that beats with vibrant health and wellness from a whole food, plant-based diet. It reflects a compassionate heart that knows our food choices influence the well-being of our environment.
At Green Beat Life, LLC, I offer coaching services to support individuals who are genuinely interested in achieving wellness and balance through diet and lifestyle, with an emphasis on the plant-based approach. There is such joy in loving your dietary path and loving how you feel. Health and wellness coaching is the bridge that helps you close the gap from where you are now and where you want to be. You will overcome barriers and translate your goals to real actions for lasting results.
Muscle & Fitness Magazine
So(y) What? Tofu and tempeh are the original meat alternatives, but which is better? Muscle & Fitness Magazine (print), Food Fight Eat section, February 2020 issue.